Outdoor directional lighting is a great way to enhance the beauty of your garden and landscape. It can create dramatic effects, add a touch of class to your outdoor areas, and provide helpful illumination for nighttime activities.
Read More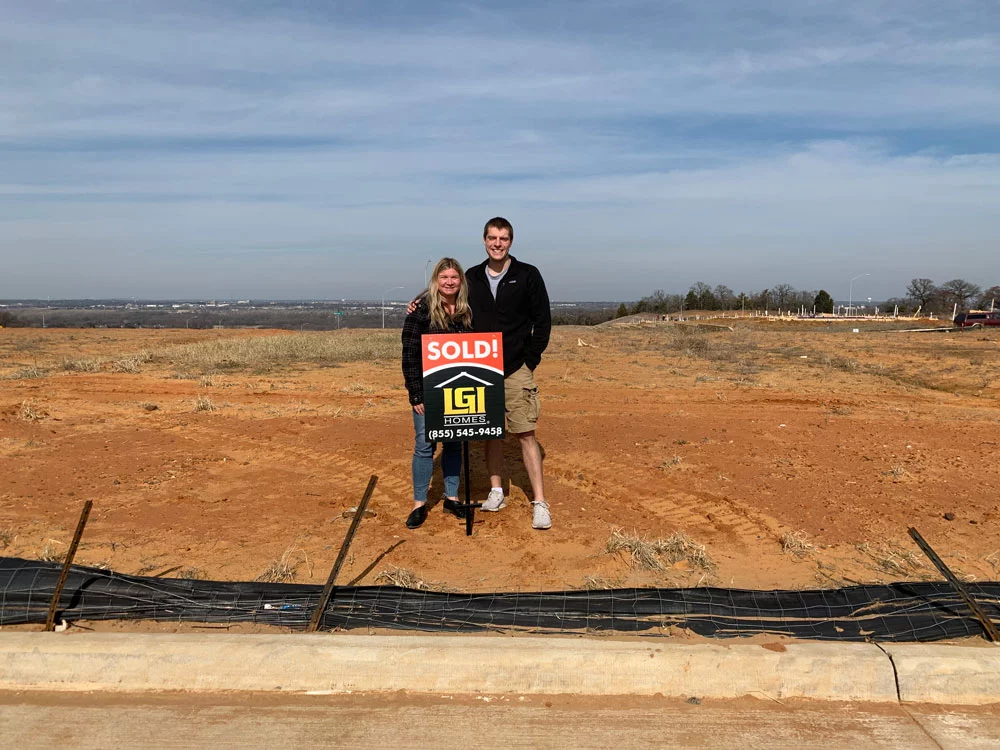 Welcome to Hovel Sweet Hovel!
Like Home Sweet Home, but simpler. We're designing a house into a home we love.
We're the Kinsley's and first-time home buyers discovering how to make our house a home. We're designing a home we love and we're learning as we go. We'd love for you to join us!
If you love DIY projects and home decor click around and stay a while. We're doing most of it on our own. Be sure to follow along on 
Pinterest
 for even more inspiration!
Subscribe to our exclusive list for freebies, tips and more!